How to create a home access login
From Netintelligence Knowledge Base
To create your login you will need your Netintelligence Activation Key. If you have not received this Activation Key or have misplaced it then please contact your Home Access provider who can re-issue your Activation Key. Contact details for Home Access providers can be found here.
Note: Netintelligence is not able to issue Activation Keys to end users. These must be issued by the Home Access provider.

Double click on the Netintelligence Icon located on your desktop, or the icon located in the Netintelligence folder in Start -> All Programs. If these icons are not present please contact your provider.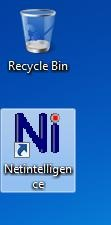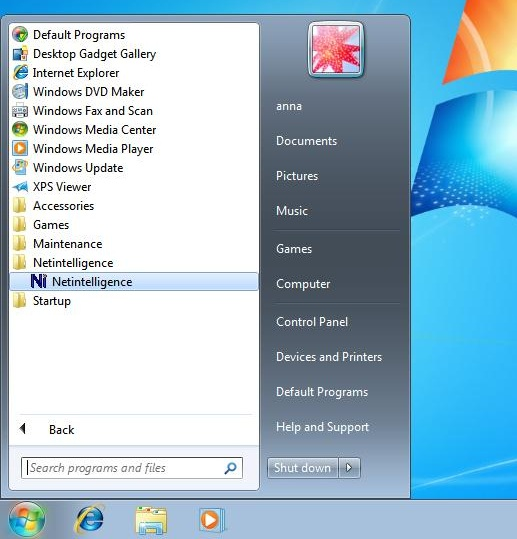 Once the account creation page has loaded, simply fill in the details requested in order to create your login. Please keep your login details safe.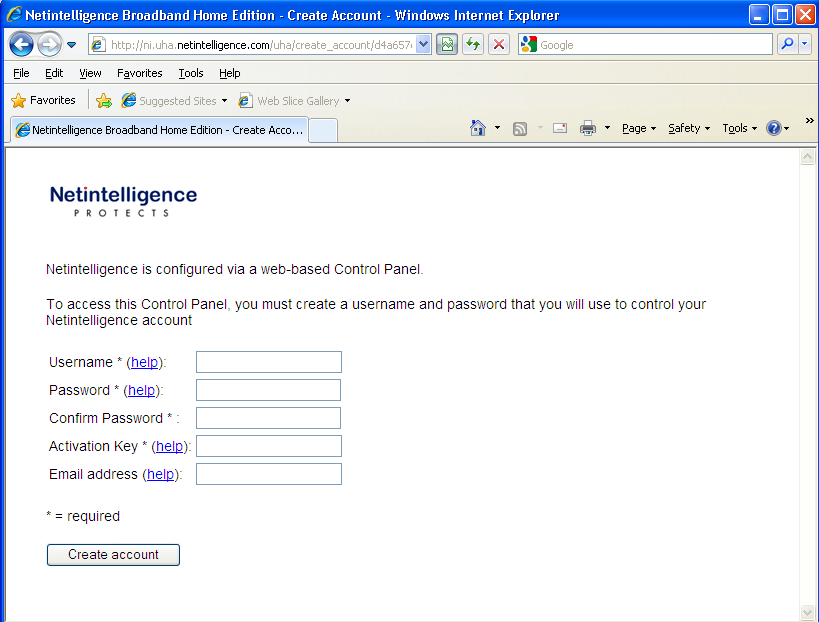 Related Articles